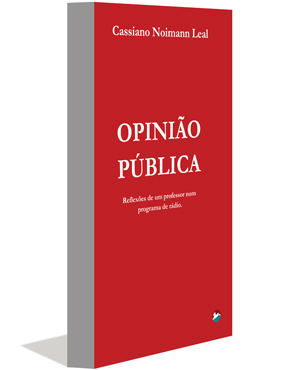 Summary of the book "Public Opinion - Reflections of a teacher on a radio program."
Language: Portuguese.
This book is a compilation with eight reflections by teacher Cassiano Noimann Leal in a program of Radio Santa Isabel, Viamão city, state of Rio Grande do Sul, Brazil.Various topics are discussed: physical education, family planning, general education, pets and more...

More info →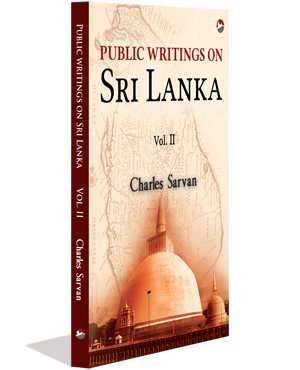 On the premise that politics is far too important to be left entirely to politicians; that others have a duty and a moral obligation to take an interest, the author offers as a contribution a collection of his essays (most already published) relating directly or indirectly to Sri Lanka's public sphere.

Buy Paperback
More info →