Fragments is Shuvashree Chowdhury's debut collection of poetry. It is an intuitive journey into various aspects of the human experience — love, passion, jealousy, joy, spirituality and death. The poems engage deeply with the world — turning each heartfelt moment in the hands like fragments of a broken mirror — to examine with keen intelligence, the light passing through the countless shards, towards self-realization. The poems convey insights with a perceptiveness that is at once brilliant and sumptuously lyrical, vivid and kaleidoscopic, in a language that is elegant. The poetic journey gradually transcends into a serene, spiritually uplifting zenith — weaving its way upstream through the rocky riverbed of the spirit — the soul quivering, often crushing emotional currents.
More info →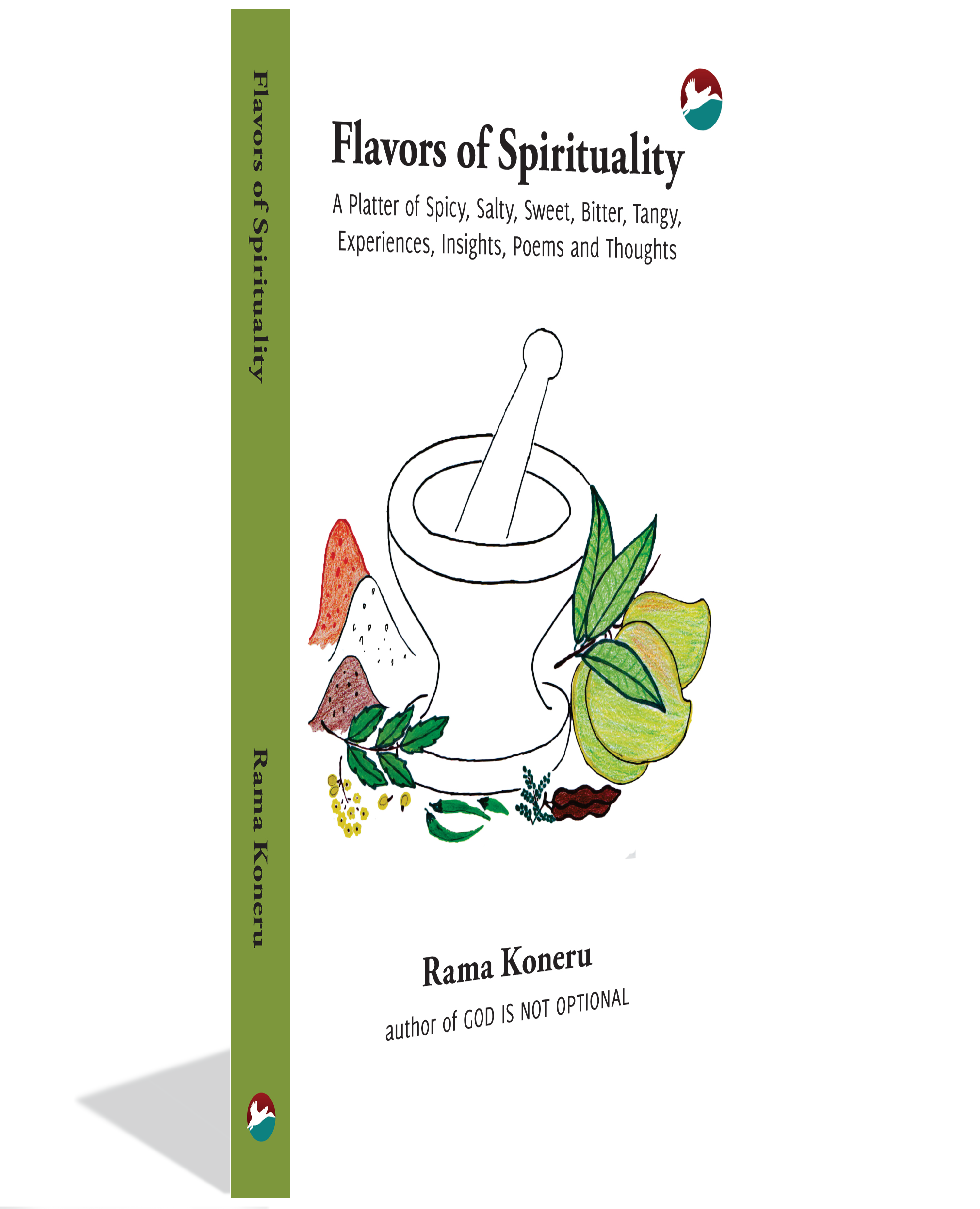 Your Life Unfolds as your breath flows... Another Compelling and Insightful book from the author of God is not optional. A collection of spiritual yet absolutely unique worldy experiences, expressed through Poems, Prayers, Insights, Thoughts, Personal Interpretations of the Yoga Sutras and facets of the Supreme Goddess. This is a must read for its experiential aspect.

Buy Paperback
More info →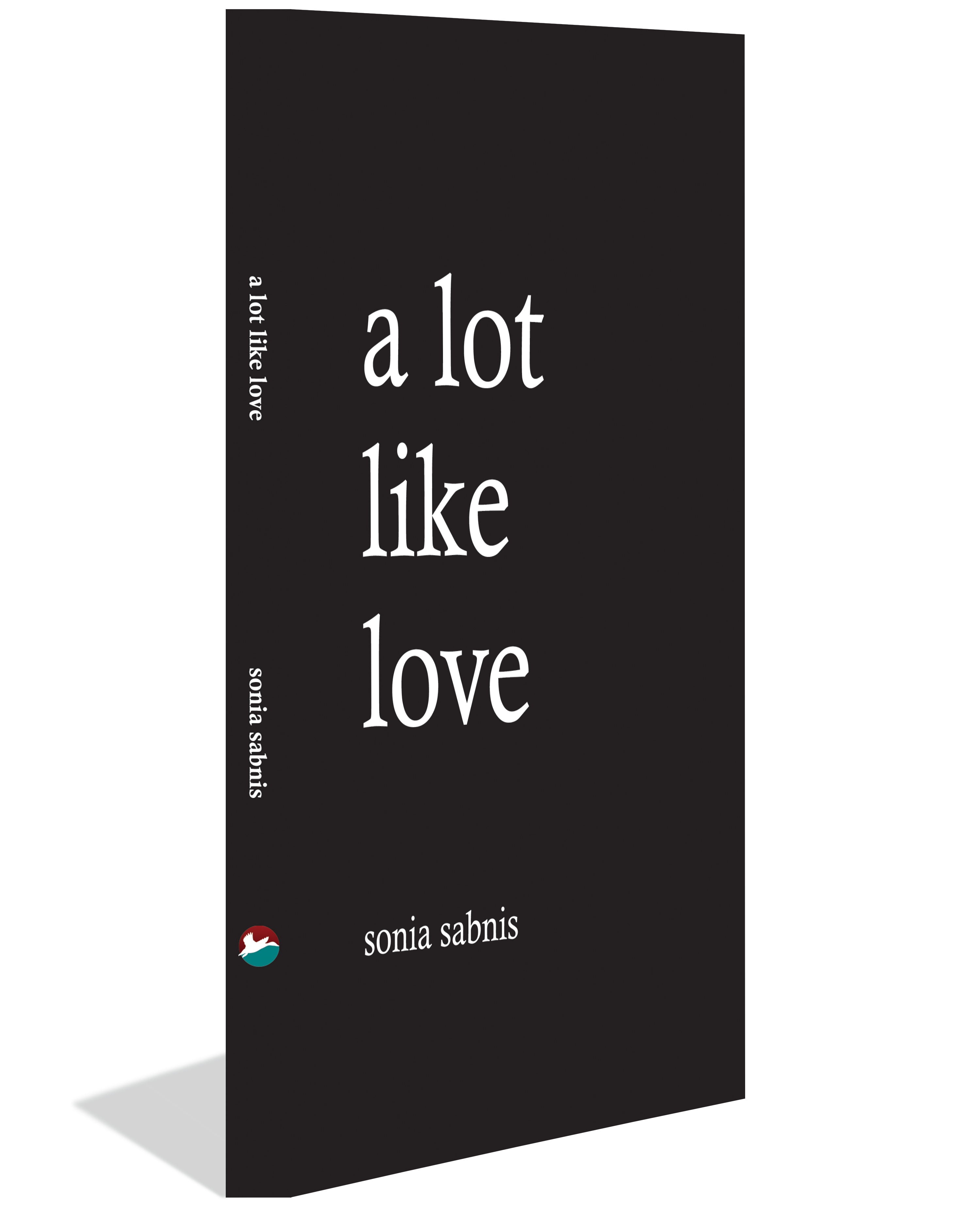 The words enclosed in this book, help you find that strength within yourself - the strength to walk away from a toxic relationship and start over.
More info →