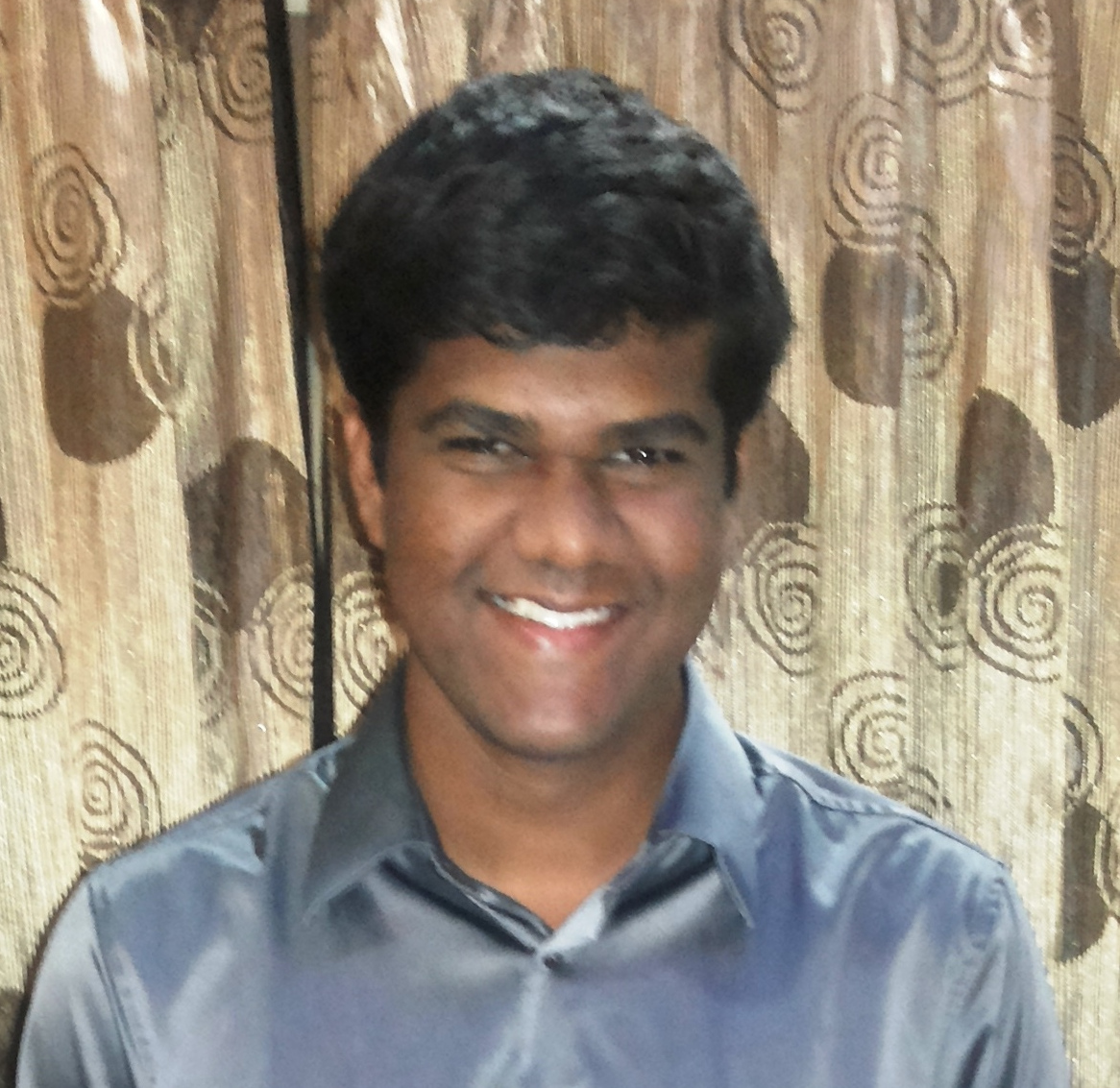 Atul Mohite is currently pursuing a graduate degree in Arts and aspires to be a civil servant. This is his second book in the series. The first book, Lucid Dream, was published in 2011. Apart from writing, he is also passionate about lawn tennis, chess and music.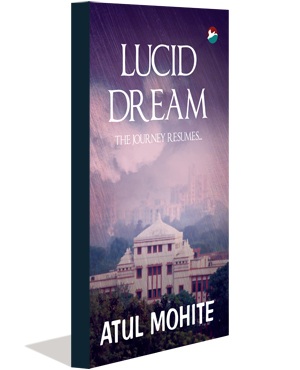 Suraj and Naina's daughter reads the book, Lucid Dream. She insists on knowing what happened next. Suraj and Naina, together unfold their story about how Suraj had found the complete opposite side of the coin only a year later. He had joined an institution, Vidya Bhavan, dedicated to the holistic development of the youth. He unveils a philosophy that he learned in Vidya Bhavan to guide his daughter in her career. This book is dedicated to the passion and dreams that exist in every individual.
More info →
Two years ago Suraj, a teenager, dreamt about devoting his life to technology. But today he wants to be an author. While millions of technocrats have a career in either corporate or civil service or have begun life as an entrepreneur, Suraj has just one dream, a lucid dream in which he is yet aware that he is dreaming. Not every dream is a sweet one and some can be nightmares.
More info →