Divyata Rajaram has been living and working in Dubai for the past fifteen years. An experienced financial services professional, she is also an accomplished singer of Hindustani classical as well as western music. If You Only Knew Me is her first novel based on NRI women living in the UAE, and offers a glimpse into their lives and the challenges they face in a foreign land.
An avid reader of crime fiction, Divyata lives with her husband, their daughter and a beautiful dog in Dubai.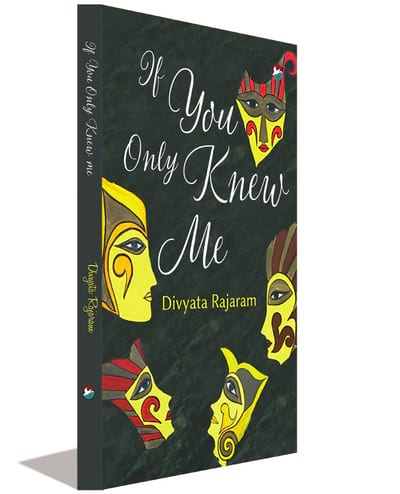 If You Only Knew Me is a story of friendship, passion and intrigue set in Dubai, arguably one of the world's most exciting cities to live in.
More info →