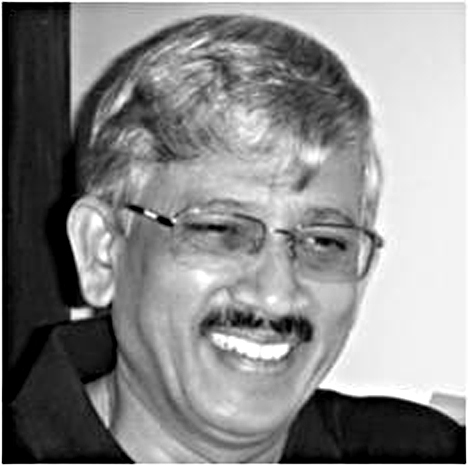 Mr. NC Narayanan (NC) is the founder of SSA, a global consulting house specializing in operational excellence and change management. He is also credited to be a leading proponent of quality consciousness worldwide. NC brings with him over 42 years of industrial experience, having held key senior management positions at companies like Crompton Greaves and Lucas TVS (a Deming Grand Prize winning company). He is a well known CEO coach for driving excellence programs in many corporates in India and overseas.
NC is a veteran in Lean and Six Sigma and has authored two books on the subject, Lean Six Sigma in a Nutshell and Enigma of Lean. He has also authored several articles in renowned publications and is a regular blogger on 'NC's blog' at ncnarayanan.blogspot.com. He is credited with thought leadership on Lean called Lean RMAOR® methodology, which offers a structured deployment approach for Lean implementation. NC has led consulting engagements for over 500 clients across the globe and has designed and conducted more than 500 training programs and workshops in the area of Quality Management, Lean and Six Sigma. He has been recognized with the Global Achievers Award by the Economic Development Forum of India, and Vocational Excellence Award by the Rotary Club, among other recognitions. NC routinely chairs international conferences and conventions on Business Excellence and Continuous Improvement.
The Enigma of Lean - Pocket Guide acts as a reference guide for both lean practitioners and those who are new to the subject matter. This guide has been written with an ambitious aim to help those new to the subject with easy illustrative examples. With the above aim the book flows like a text book rather than a compilation of tools with methodology.

More info →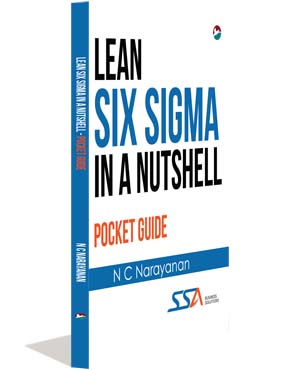 This pocket guide is intended to provide a quick reference to the trained belts in Lean Six Sigma while executing projects. This book provides a bird's eye perspective of Lean Six Sigma to the CEOs aiming to adopt this tool for continuous improvement in their organization.

More info →