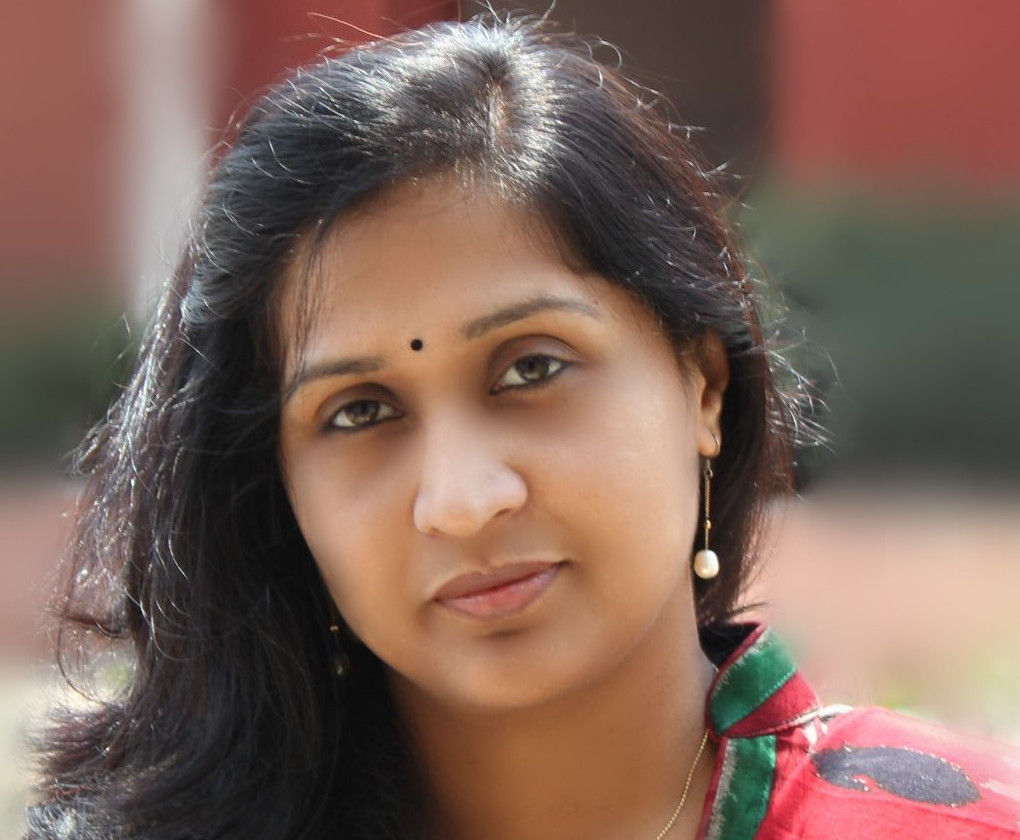 A Human Resources professional who spent more than twelve years with one of India's leading steel giants before she turned to a career in writing, Rajashree Bhagwat is based in Bellary, Karnataka.
The success of her debut novel It Was Meant To Be where she addressed issues of parenting special kids, spurred her on to write another novel, A Drop Of Dew.
Her other interests include photography, reading, writing, gardening, and travelling. A trained Bharatanatyam dancer, Rajashree has many accolades to her credit.
Her ambition of transforming herself into a full-time author from a devoted housewife has been a long journey, which owes a lot to the support of her loving husband and three kids.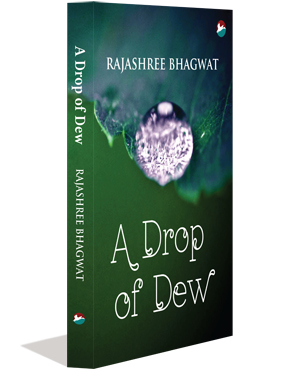 Sand held loosely in our hands, holds on. But squeezed too tight, trickles through our fingers. So is it true of the relationships we share!

More info →