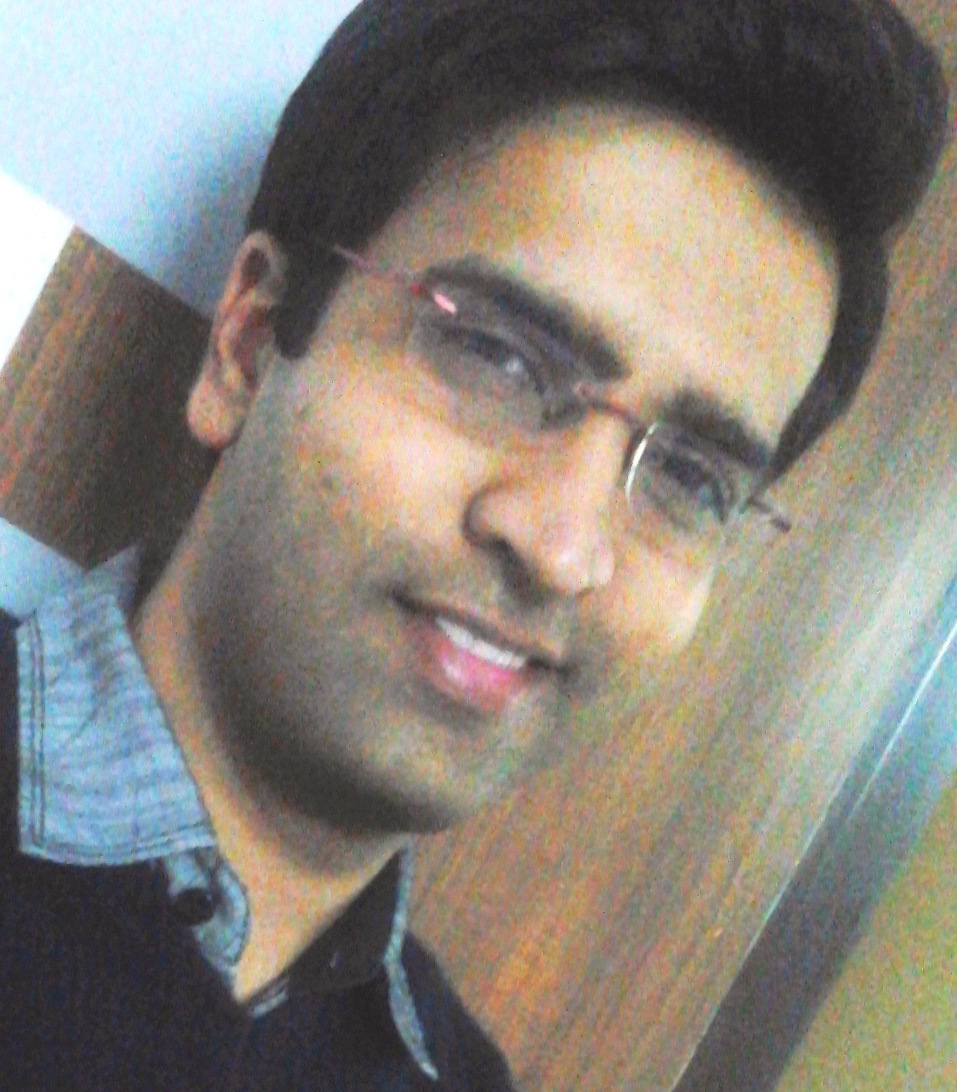 Ram Mishra is a Sales & Marketing Consultant by profession, working for a leading Indian company; writing is his passion. Ram graduated as an engineer and went on to pursue a post graduate programme in management from an elite B-School in India. He intends to share his ideas with book readers across India and the world with an intention to invite their thoughts. Ram's first novel, The Victims of Desire, a crime thriller, was published in 2009. The book was based on a diamond heist. The Armour of God Ram's second novel, is the first book in 'The Chakra Trilogy'. It is a Science Fiction and Fantasy crossover, drawing inspiration from the Mahabharata, in an attempt to provide a historical and scientific perspective to Indian Mythology. The book, and the trilogy, intends to provide possible explanations to long unanswered questions, and to explore the secrets of India's ancient and glorious past. The Armour of God introduces a simple protagonist, whose complex past has shaped his destiny.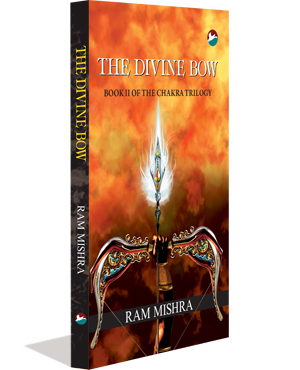 The Divine Bow is the much-anticipated sequel to The Armour of God of 'The Chakra Trilogy'. Drawing inspiration from the Mahabharata, the Ramayana and the Puranas, it attempts to provide a scientific perspective to India's ancient history through a modern story.
More info →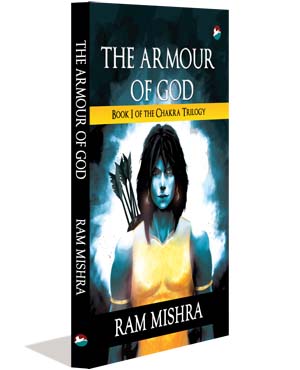 A great warrior, born wearing divine armour, walked on earth during the Dwapara Yuga five thousand years ago. Admired for his bravery, courage and generosity, the warrior was subjected to numerous humiliations, fought against misfortune his entire life. It was only after his death that he achieved what he wanted most: everlasting honour.
More info →