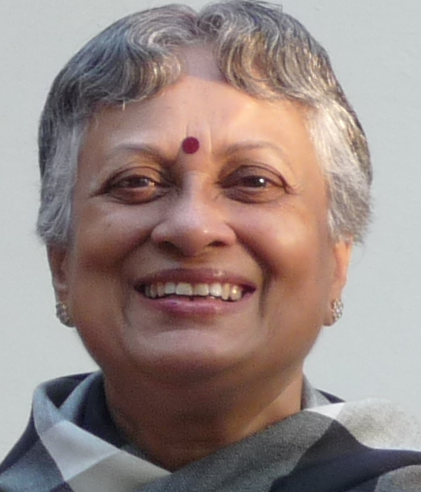 Swapna Dutta, has been writing for children for four decades with over 50 titles to her credit including translations, published by Harper Collins, Hachette, Scholastic, Orient Longman, Children's Book Trust, National Book Trust, Sahitya Akademi, Ratnasagar and Unicorn Publishers, among others. Two of her books have been listed by White Ravens (International Youth Library, Munich) and 15 in good Reads which include the Juneli series. Her contributions to magazines include Children's World, Target, Tinkle, Chandamama, The Bookbird (USA), The School Magazine (Australia), Cricket (USA) and Folly (UK). She was Editorial Consultant with Living Media (Target); Assistant Editor, Limca Book of Records; and Deputy Editor, Encyclopaedia Britannica between 1988 and 2002.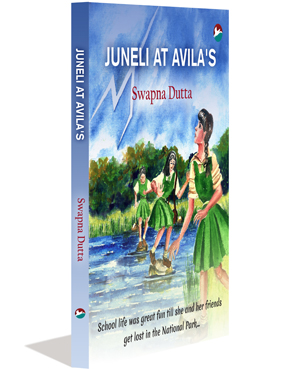 Juneli, no longer a new girl, is deeply involved in all the usual school activities at St. Avila's - a fresh school election, camp-fire, coping with the juniors and standing up to the new head-girl's questionable ways. Can Juneli stop her from going too far? And what do they discover when Juneli and her friends get lost in the National Park?
More info →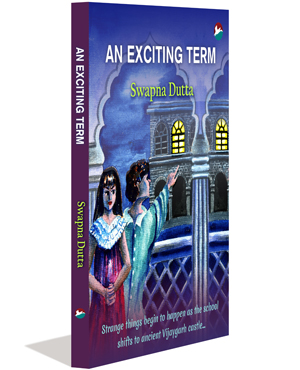 Major repairs at Avila's make a change inevitable and the school is shifted to Vijaygarh castle for a term. Juneli and her friends are thrilled with the unusual setting and a new friend discovered by chance. As they try to put things right for her by discovering the lost will, things begin to happen! There are mysterious lights in the unoccupied eastern wing of the castle, strangers breaking in, ancient idols being lifted from the castle temple, while Juneli and her friends try to solve the mystery.
More info →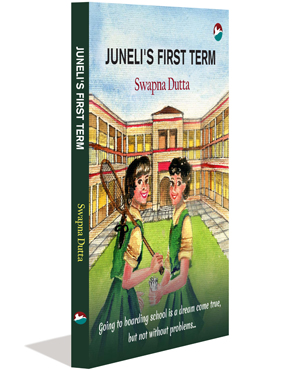 For twelve-year-old Juneli, who has lived quietly with her father in their forest Bungalow, going to school is a dream come true! She finds at St. Avila's everything she has always longed for - friends, lessons, smooth sailing, as she finds out soon enough. It does not merely consist of cooking classes, music lessons and midnight feasts! There are problems . . . the humiliation of being wrongly accused followed by undeserved disappointment. Can Juneli live it down?
More info →