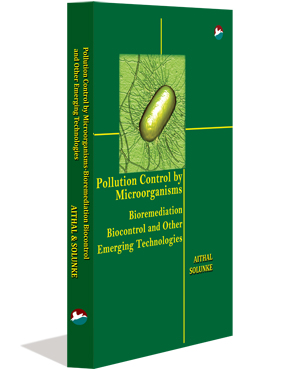 This book presents an authoritive explanation and discussions of wide range of problems, in three sections, related to the environment, at a level suitable for the students and practitioners of science, engineering, administration and planning. This book will be of particular importance for the increasing number of teachers and students involved in the degree and diploma courses in environmental science. This book begins with a section on Bioremediation which provides a clear understanding how microbes, following their degradative processes, contribute maximally to the benefit of mankind through biotransformations of waste materials. The second section on biocontrol discusses the meeting of the major exponents in the scientific community working with enhancing different biological control agents (Fungi, Bacteria, Virus) on different targets (Pathogens, Insects, Weeds). The final section introduces the reader with emerging technologies like Microorganisms as indicators of pollution, Chemotaxis and its role in combating pollution, Microbial activity under electric fields for bioremediation and the most advanced technique of Biogranulation.

More info →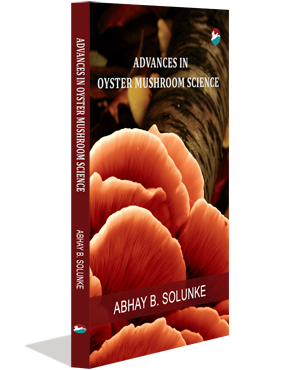 The book highlights the important aspects of Mushroom science for students pursuing an under-graduate course, diploma course or research. The book provides data on characteristic features of all important steps during the cultivation, analysis and identification of mushrooms and covers almost all aspects of the curricular syllabus of mushroom science. The presence of diagram flow charts and tables facilitate quick learning and greater retention of knowledge.

More info →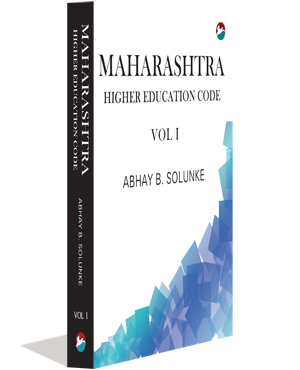 This book highlights important aspects of daily administration and provides data on important regulations, as per the guidelines of Ministry of Human Resource Development, University Grants Commission, and the Government of Maharashtra.

More info →