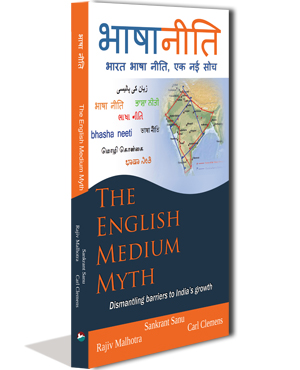 India has bought into the idea that progress is only possible with English medium studies. Engineering, medicine, law, High Courts function in India only in English resulting in the rush to English medium. The English Medium Myth dismantles this idea. People in the richest countries are studying sciences in their mother tongue. Numerous studies show that better science outcomes from students learning in the own language.

More info →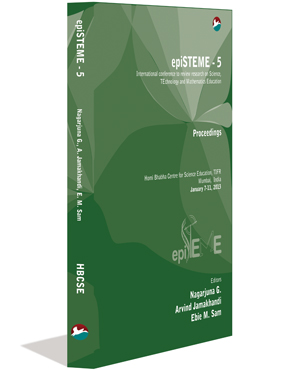 This book covers the proceedings of Conference epiSTEME-5, the fifth in a series of biennial conferences aimed at reviewing research conducted world-wide in science, technology and mathematics education. The conference was organised by the Homi Bhabha Centre for Science Education, a National Centre of the Tata Institute of Fundamental Research, Mumbai, India.

More info →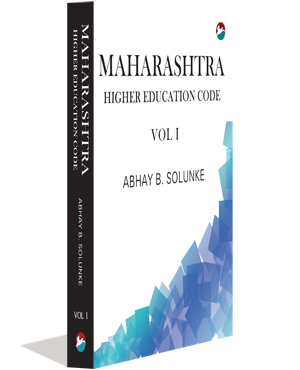 This book highlights important aspects of daily administration and provides data on important regulations, as per the guidelines of Ministry of Human Resource Development, University Grants Commission, and the Government of Maharashtra.

More info →