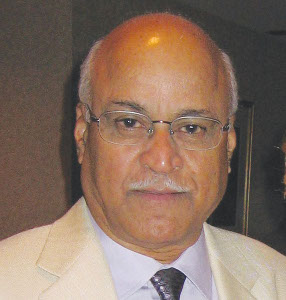 Ben Antao was born in Goa, India, and has been a journalist, teacher, writer and a certified financial planner now living in Toronto, Canada.
He graduated from the University of Bombay (M.A. in English) and worked as a reporter for The Navhind Times, Panjim, Goa (1963-64) and later joined The Indian Express (1965-66) in Bombay as a reporter. In 1966, he was awarded a journalism fellowship by the World Press Institute based at the Macalester College, St. Paul, Minn., for a year's study and travel in the United States.
He has published five novels, two memoirs, two travelogues as well as several short stories.