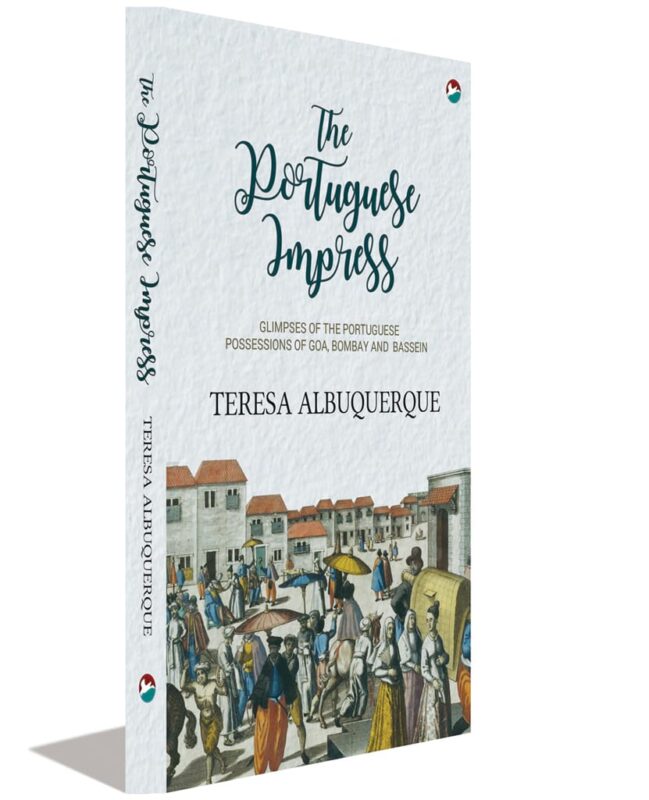 What has engendered that subtle streak linking Goa to Bombay and Baçaim? Could that partial slant westward hark back to a somewhat shared past? Did it bring about that unique blend of East and West into the lifestyle of a miniscule section of Goa, Bombay and Baçaim?
Just a peep into these pages and you will see that trend again, and again... in simple folk with an equal zest for work and play, so diversely creative, yet revelling in song, dance and food, well aware of concern for a better tomorrow.
More info →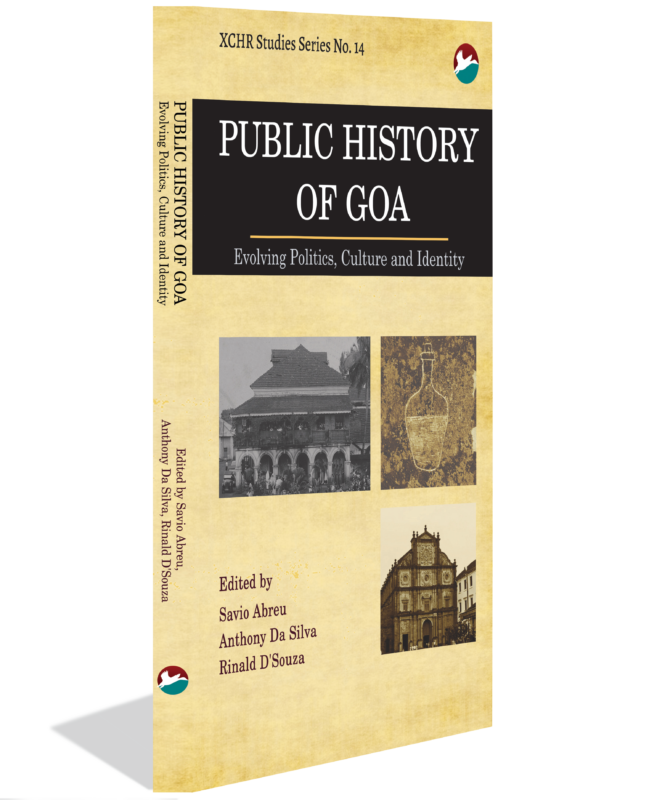 The Xavier Centre of Historical Research (XCHR) has arrived at its 100th public lecture in its flagship programme entitled History Hour. This volume captures the scholarly curiosity of its authors. The selected lectures illustrate diverse voices and perspectives on Goa.
More info →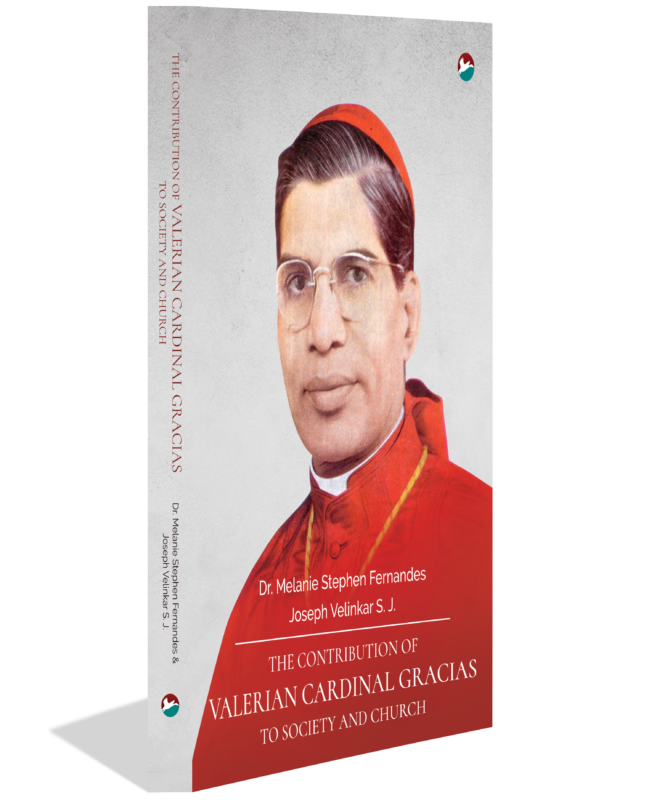 This book is about the most eminent Indian churchman of modern times, who molded the Bombay diocese, the Indian Church and indeed the country so sharply that he verily transformed it.
More info →