Rs. 600/-
eBook:
Rs. 150/-
Mathematical Miniatures is about gems of mathematics
More info →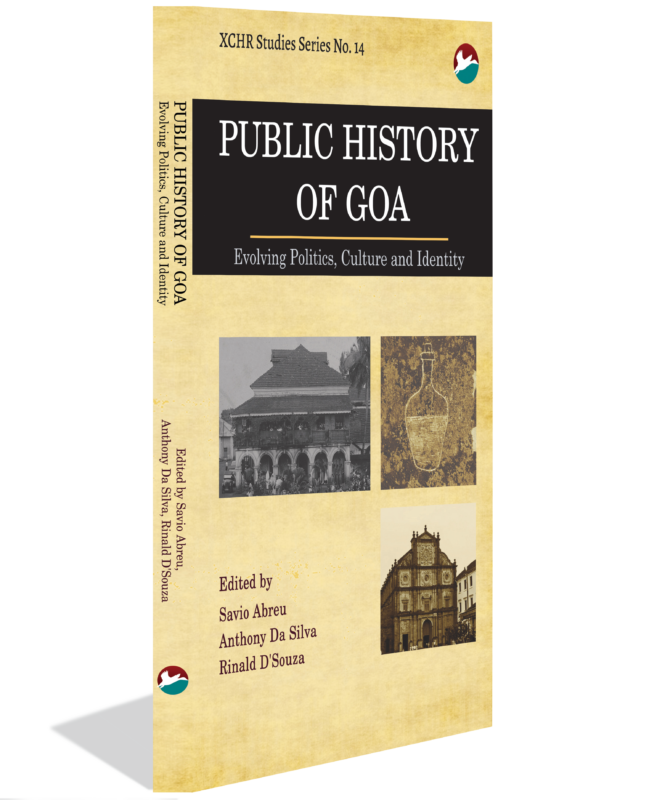 The Xavier Centre of Historical Research (XCHR) has arrived at its 100th public lecture in its flagship programme entitled History Hour. This volume captures the scholarly curiosity of its authors. The selected lectures illustrate diverse voices and perspectives on Goa.
More info →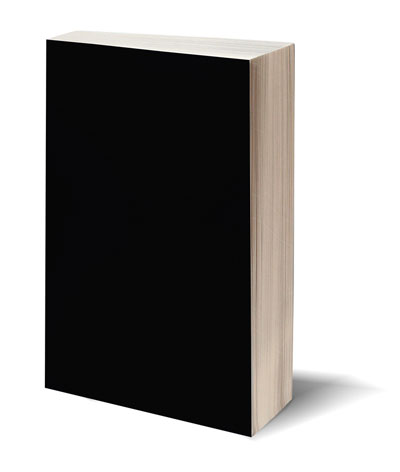 This book is a collection of papers published by Prof. Lordino Rodrigues in the Boletim do Instituto Menezes Braganca. These papers were published between 1978 and 1991, on the subject of Konkani at the turn of the 16th century.
More info →