Rs. 600/-
eBook:
Rs. 150/-
Mathematical Miniatures is about gems of mathematics: pretty results that one simply has to share with fellow maths enthusiasts. The results are in the tradition of the proofs that the mathematician Paul Erdős described as being 'from The Book'. And they fit the description given by Isaac Newton when he talked poetically of the smoother pebbles and prettier shells that are to be found in plenty upon any seashore. The book is meant for lovers of mathematics, for high school and undergraduate mathematics teachers, and for high school students (10-12).
More info →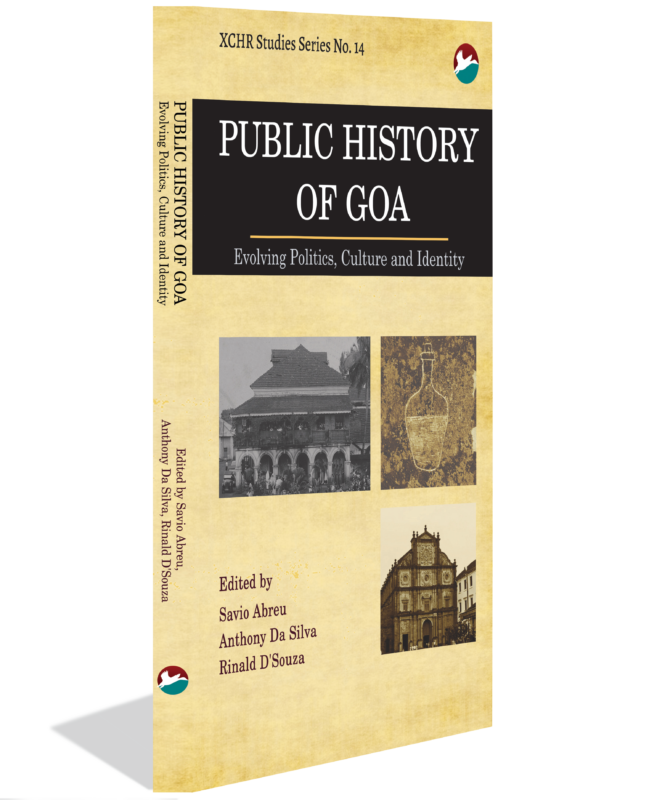 The Xavier Centre of Historical Research (XCHR) has arrived at its 100th public lecture in its flagship programme entitled History Hour. This volume captures the scholarly curiosity of its authors. The selected lectures illustrate diverse voices and perspectives on Goa.
More info →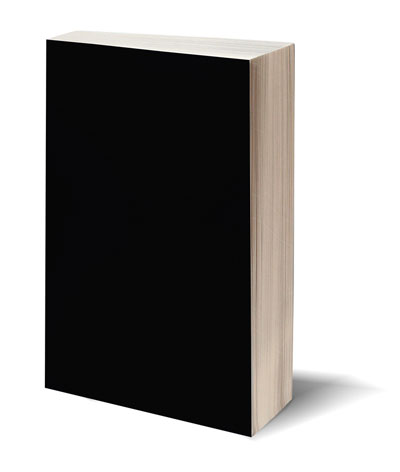 This book is a collection of papers published by Prof. Lordino Rodrigues in the Boletim do Instituto Menezes Braganca. These papers were published between 1978 and 1991, on the subject of Konkani at the turn of the 16th century.
More info →