Prof. L. A. Rodrigues was a teacher of Portuguese at the Dhempe College of Arts and Science, Miramar.
This book is about Afonso de Albuquerque's grand dream of creating in Asia a community of people who would be loyal to the Portuguese crown
More info →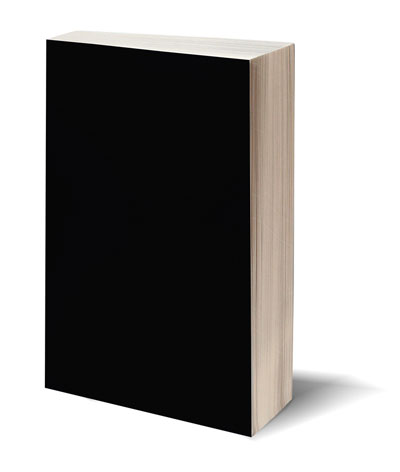 This book is a collection of papers published by Prof. Lordino Rodrigues in the Boletim do Instituto Menezes Braganca. These papers were published between 1978 and 1991, on the subject of Konkani at the turn of the 16th century.
More info →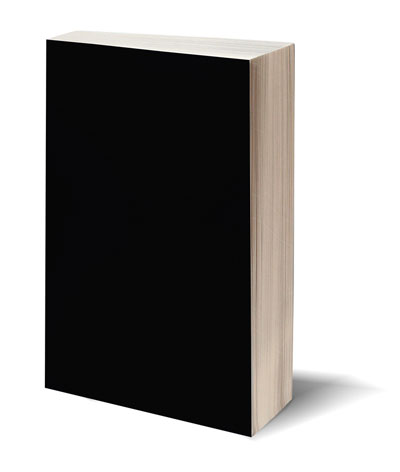 In this volume the author has compared the Ribeiro-based vocabularios with the Dominican vocabularios. He has also has compared old Konkani vocabulary from these sources with old Marathi vocabulary in Jnaneshwar's work, as also with old Marathi found in the Tanjavoor Marathi writings.
More info →