This is the tale of a 16th century county [mahal], consisting of 66 villages, each palying its own part in the history of the region and feeding Goa. In the process it developed a good harbour, an emporium-port, early in its times, and helped Goa establish trade contacts with East and West, which brought glazed ceramics and silks from distant Cathay, exotic Port wine from Europe to quench the lips of an Indian sadhu, printed a Marathi-Konkani classic book Crista Purana, for literature-thirsty people, helped miscegenation of Westerners with Indians, provided neighbouring kingdoms with secretaries and finally brought a new art and architecture to commingle with the artistry of the region.
The Result: an intercontinental cross-culture.
More info →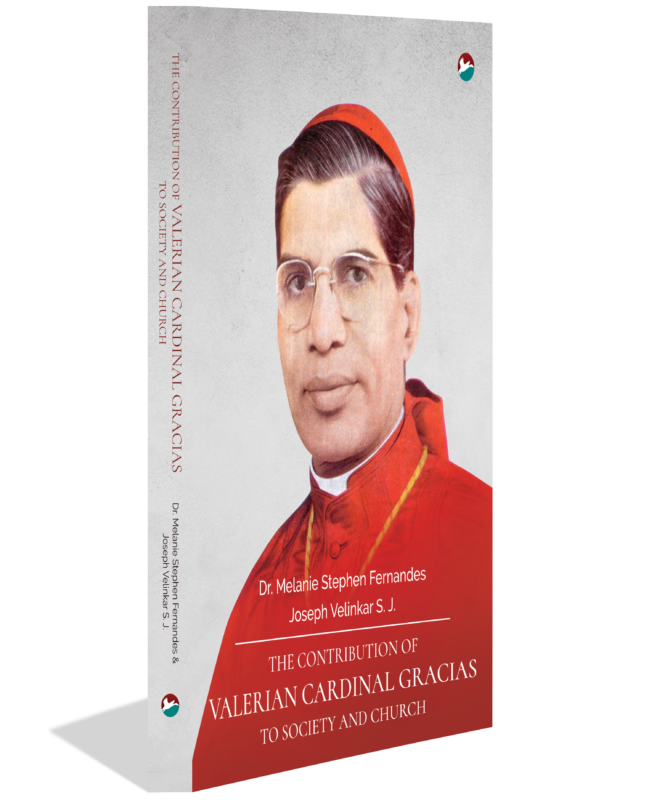 This book is about the most eminent Indian churchman of modern times, who molded the Bombay diocese, the Indian Church and indeed the country so sharply that he verily transformed it.
More info →