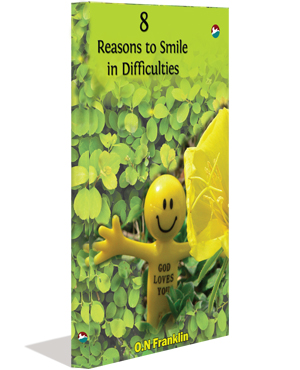 Most times in life, when we take a closer look at the situations we go through, there are many reasons to lose hope, give up and even become depressed or suicidal. The truth though, remains that whatever happens, whatever we go through in life and no matter how affected we are, there are still enough reasons to smile in times of difficulties and come out of them victoriously. In this timely classic, O.N. FRANKLIN reveals eight solid reasons you need to put on a smiling face in whatever difficult situation you find yourself. Get ready to discover: - Some secret truths about life - What your circumstances truly are - The reason for your being Learn how to position yourself for victory in every circumstance.

More info →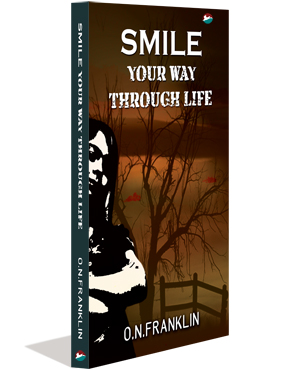 This book is an outstanding masterpiece that educates you on the things you need to know to ride above the ordeals of life smiling all the way with a winning spirit and attitude.

More info →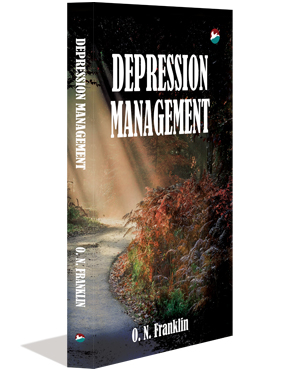 Depression Management is an outstanding life tool that guides you in the meticulous management of depression. It reveals key measures that need to be taken to subdue depression and banish it from your life forever. It is equipped with information that reprograms the mind and causes it to take charge of depression. Get ready to discover the unknown power of your mind. And welcome to a depression-free life.

More info →