The health-conscious love to go through this book to laugh away their blues. Couples relish the special banter it carries on them. The general fun-seekers find an El Dorado in it. Doctors say that hilarious outbursts help people fight stress in an amazing way and bring cheer to their lives.

More info →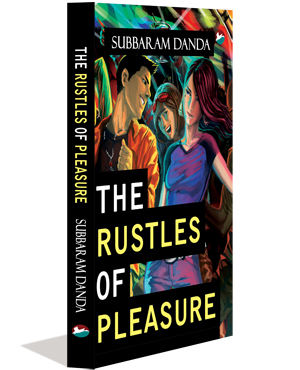 At a bachelorette party, a teenager of ravishing beauty considers it an exciting opportunity to shake hands with a nude man of impeccable poise. Another young lady helplessly chases a peddler of narcotic substances. The wife of an affluent and high-flying professional dislikes becoming pregnant and engages the services of a surrogate mother to deliver her baby. Unmindful of the scary goings-on around the world, some elders doggedly try to stick to their old traditions and practices, putting at stake the future of their children.

Buy Paperback
More info →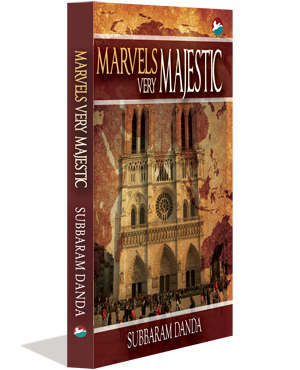 Rs. 780.00/-
eBook:
Rs. 99.00/-
Besides the celebrated Seven Wonders of the World, there are many other marvels all over the globe, which too stun us with their beauty and grandeur. This book is a collection of special feature articles by the author on twenty such marvels, highlighting their importance as outstanding tourist attractions. Each write-up is photo-enriched, fact-filled and comprehensive. The book is a single compact volume on many magnificent attractions worldwide and international holiday-lovers will undoubtedly cherish it.
More info →