Seventh international conference to review research on Science, Technology and Mathematics Education.
The epiSTEME series of conferences, since inception, has been providing distinctive forum to researchers in science, technology and mathematics education to share their work and ideas. The STME research builds on the uniting themes that have their genesis in domains like philosophy, cognition, history and socio-cultural studies.
More info →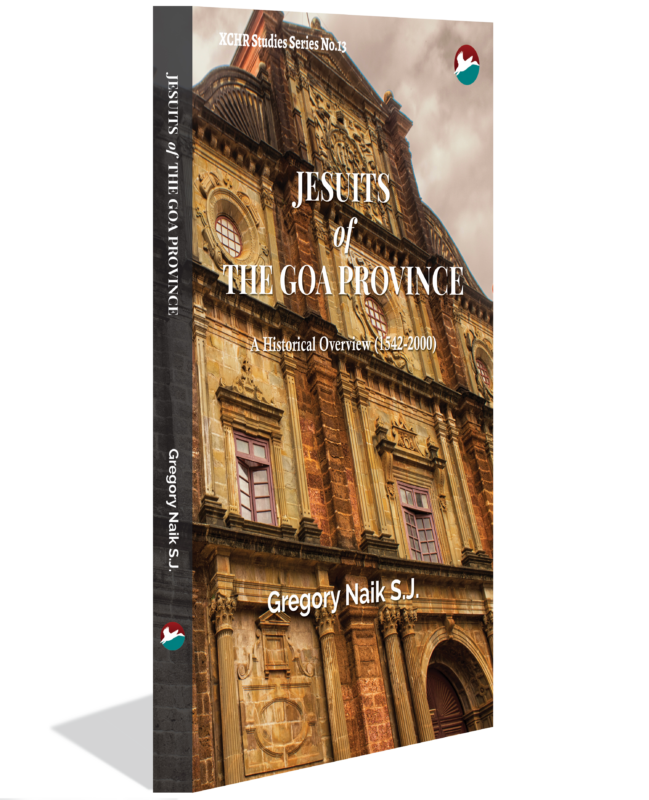 Jesuits of the Goa Province: A Historical Overview (1542 – 2000) covers a wide swathe of Jesuit history as it relates to South Asia.
More info →