Rs. 595/-
eBook:
Rs. 150/-
An inspirational story of a life filled with pain, loss, adventure, fun, love and eventual success. After majoring in Political Science, from St Xavier's College, Calcutta, but with no plans for the future, a chance meeting with a family friend takes Sanjiv to Tehran, Iran, with a promise of a glorious job and a glamorous life. Thus begins a journey of many twists and turns, and of life transforming experiences.

Buy Paperback | Buy EPUB | Buy MOBI | Buy PDF
More info →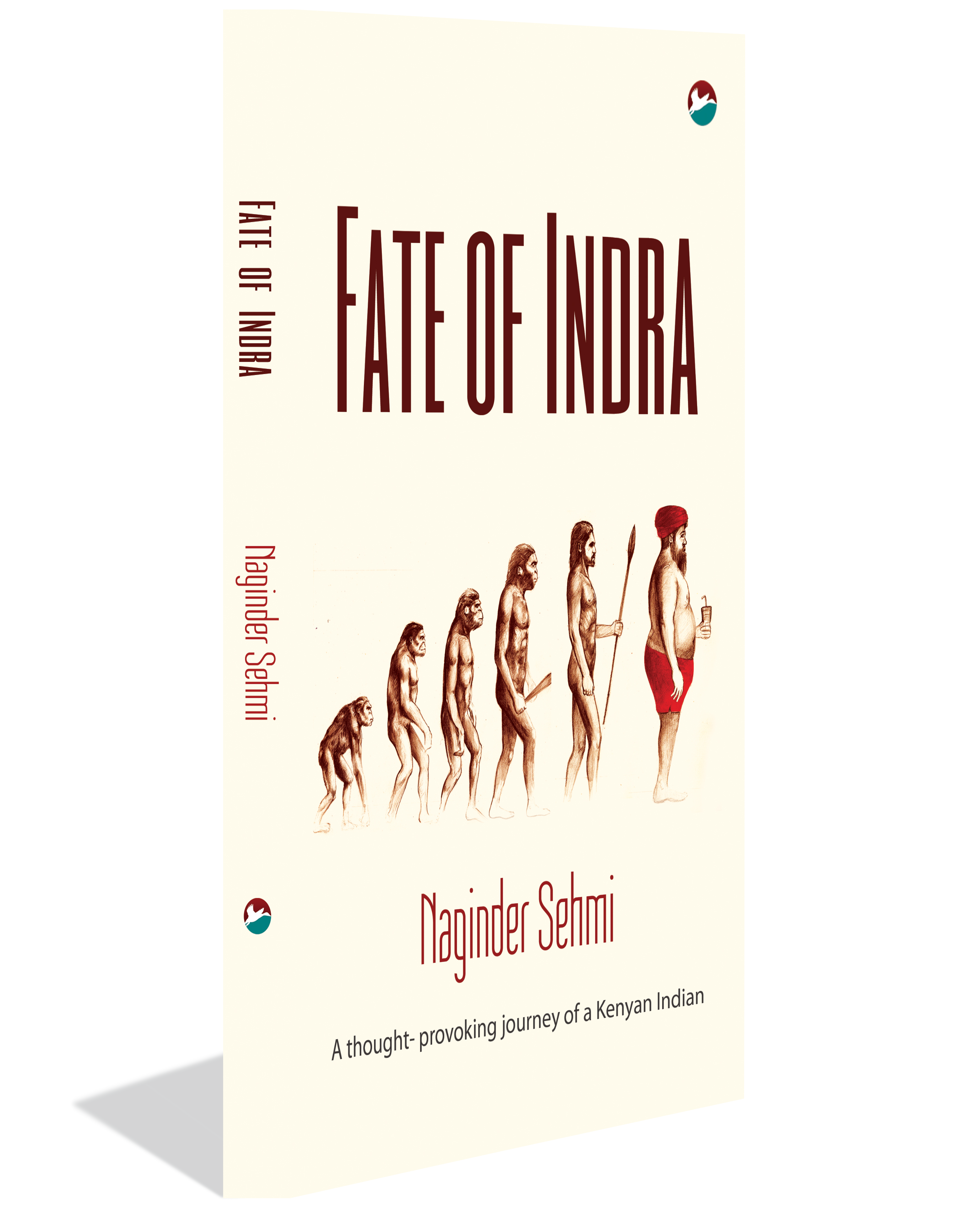 Rs. 599/-
eBook:
Rs. 150/-
The book follows the experiences and inquisitive mind of Inder that allows him to put forth intelligent and often critical conversations hinged on his entangled love story that spanned decades.
More info →