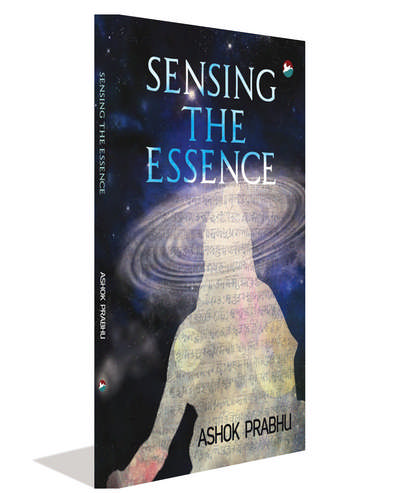 Rs. 399/-
eBook:
Rs. 199/-
How did the saints achieve enlightenment? Why can't I? These are interesting questions. But the answers are not that obvious. This book, Sensing the Essence, addresses these questions by examining the convergence of Vedic scriptural teachings, discoveries in modern science, and saintly experiences.
More info →
The book covers the life of Sri Veerabhrahmendra Swami, a saint who lived in the 13th Century and who could predict future events with amazing accuracy. In his book of prophecies called Kalagyanam, it is revealed that Veerabrahmam was the forerunner of Kalki and came on earth to establish Dharma.
More info →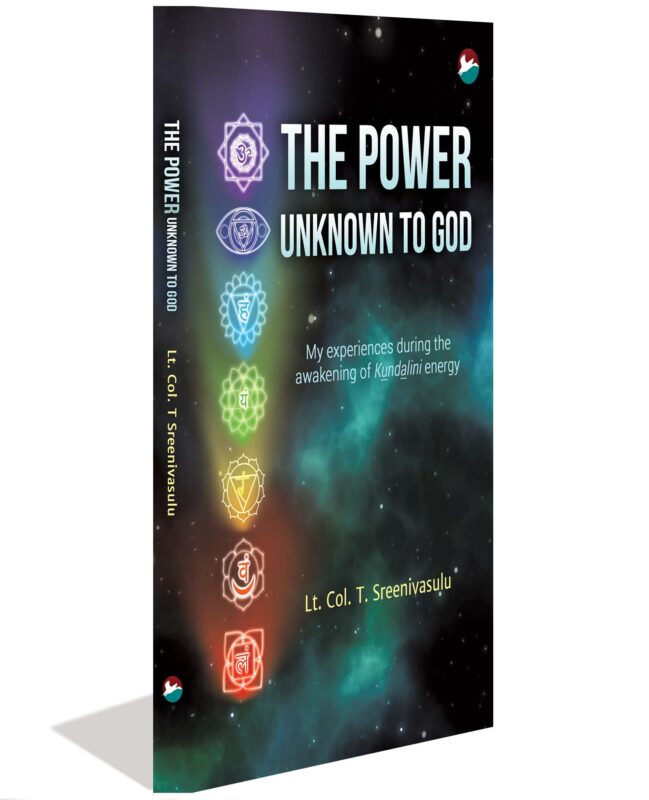 Rs. 450/-
eBook:
Rs. 150/-
The book gives a fascinating insight into what happens when the kundalini or cosmic energy gets activated within the human body. This book is meant for all readers irrespective of their religious, philosophical, cultural, professional and educational backgrounds. The secrets revealed in this book can be of immense help to anyone in pursuit of the lasting peace and happiness.
More info →