Shalini Swaminathan is a first time author. An insurance professional for a decade and a half, she has, thereafter, been professionally associated with the English language for a decade now. Her tryst with writing began when she re-wrote popular folk and fairy tales for her 4 year old daughter to assist easy readability. Working with lesser-privileged children and attempting to improve their language and math skills has been a passion for her. She had conceived this story, many years ago, in her head. It saw the light of the day when she took a break from regular work two years back. The story-telling style has been kept simple, as is her wont.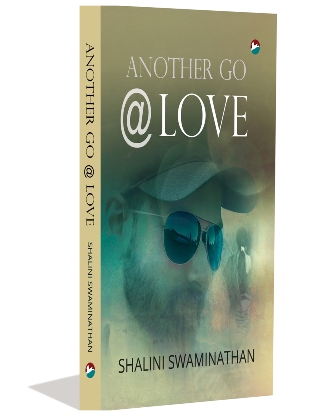 Another Go @ Love is the story of Asha, Nisha and Rahul. One goes in search of someone who he believes was once an integral part of his life; the other is caught between duty and self and the third has the chance of a lifetime. The lives of these three characters are inter-twined in a tale of love, longing, deceit, envy and remorse.
More info →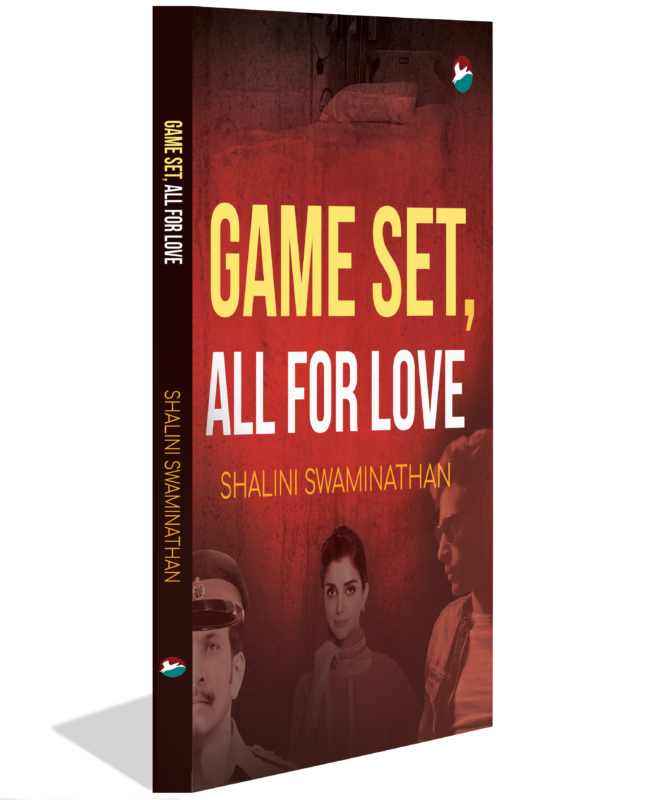 Game Set, All For Love is a story where a girl is attacked and struggles for life in a hospital.
More info →