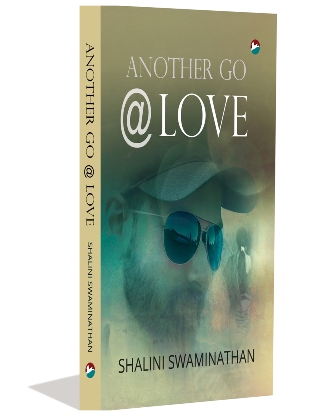 Another Go @ Love is the story of Asha, Nisha and Rahul. One goes in search of someone who he believes was once an integral part of his life; the other is caught between duty and self and the third has the chance of a lifetime. The lives of these three characters are inter-twined in a tale of love, longing, deceit, envy and remorse.
More info →
A modern girl with traditional conscience, Shayna is happily married to the loving, caring and picture perfect owner of a high-flying business empire. Her life is torn apart when she realizes her dark secret holds the only cure for her first love. Would she give up everything to see him walk again?
More info →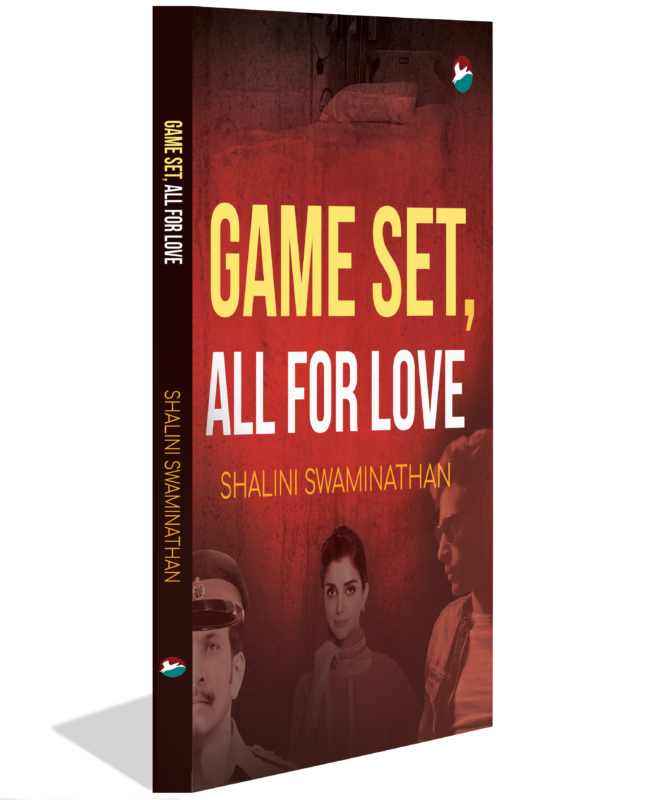 Game Set, All For Love is a story where a girl is attacked and struggles for life in a hospital.
More info →