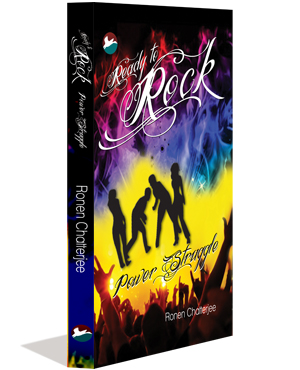 The band of merry teens at Sherwood are here again! To entertain, to enthral, to amuse, and to pump adernalin into your veins! Arjun, Avantika, Vijay, Saloni, Arun, Dhir, Yuvraj come face to face with formidable rival Rajan and the evil giant Shiv. This fascinating cast is joined by the utterly captivating Prerna and the maniacal Supervisor. Together they liven up the enchanting environs of Sherwood - perched atop a high hill on the bank of the Naini lake.

More info →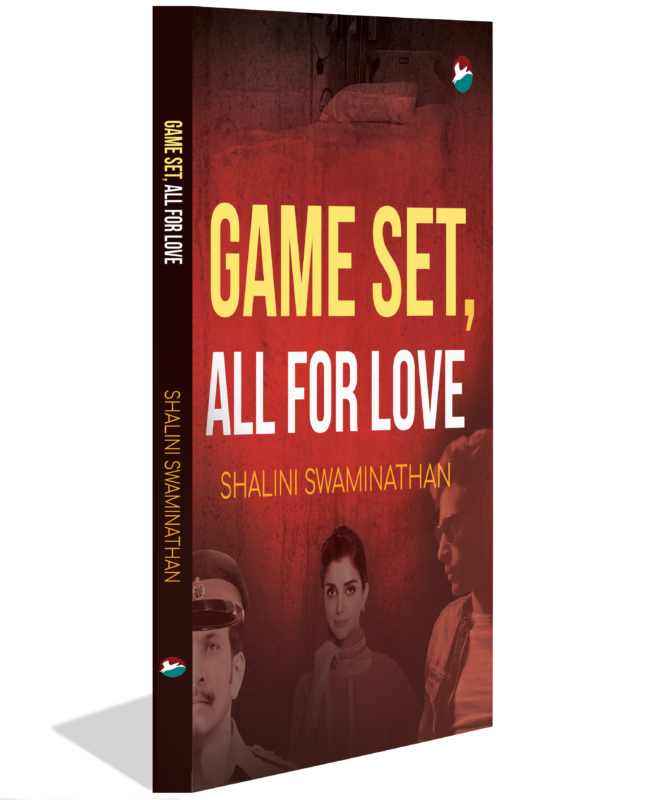 Game Set, All For Love is a story where a girl is attacked and struggles for life in a hospital.
More info →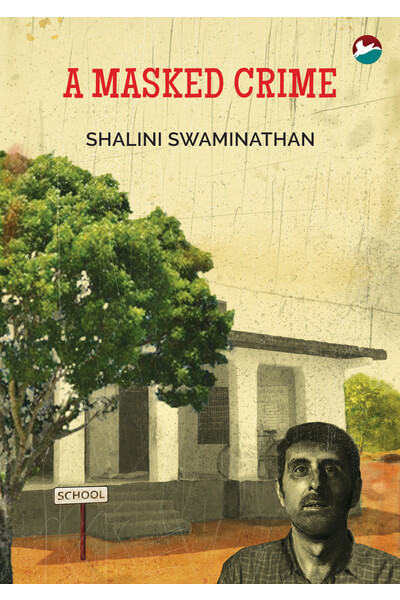 A man gets killed in broad daylight. The murderer owns up and begins serving time in prison. An open and shut case, it would appear. Doubts begin to creep in when the murderer seeks to help the dead man's family get the insurance money. Is it just repentance or is there more to it?
More info →